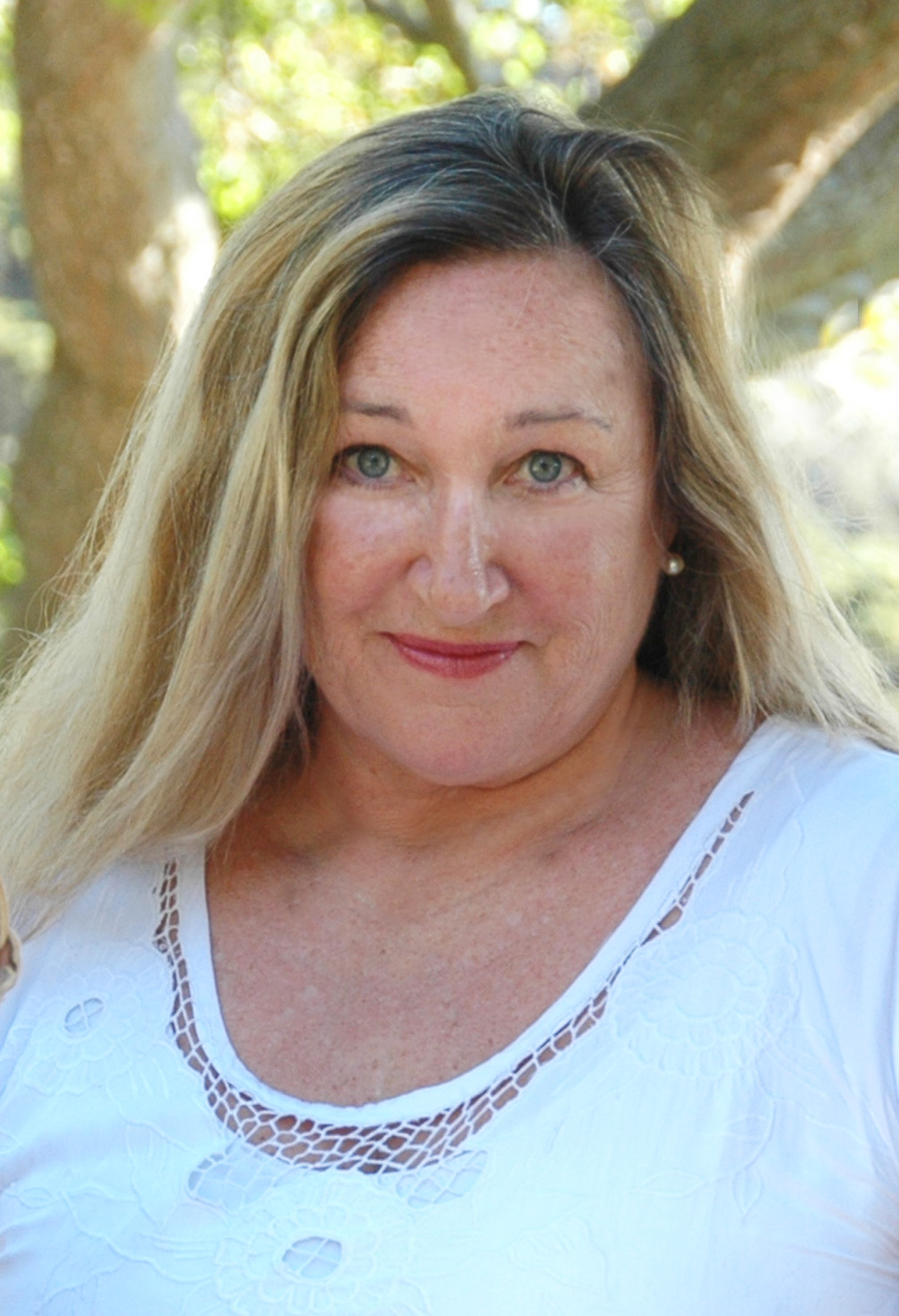 Angelisa Mimmo and Sofia (and Salvatore)

We first met Constance at her Childbirth Preparation Intensive through BirthWays and were immediately taken with her warm spirit and wealth of information. She made us feel so comfortable and covered all aspects of the birthing process with a perfect balance of visuals, text, stories, and hands-on exercises. I will always remember the "light touch massage" exercise we did as well as her wise advice to my husband to just remember -if he remembered nothing else during the labor -to say "I love you". Ha! So true! She gave great advice also about creating the mood for birthing.

A little over a year later I found myself in another class with Constance - her Newborn Care class, again through Birthways. I was now a second-time around pregnant mamma, but this time with a lot less innocence and a lot more anxiety than before. We had lost our son shortly after birth and I couldn't bring myself to read or attend any pre-natal type classes with this pregnancy. In an attempt to train myself to believe that I was actually going to bring home a live baby girl, I signed up for the newborn care class on a last-minute whim. I was scared, but then happy to see that it would be Constance teaching it as I held fond memories of taking her previous class. When I showed up, Constance, again with wide open heart, listened to my story attentively. She said, so clearly from her gut "I want to be there for you this time." and offered herself up to us as our doula. When I think about it now, it brings tears to my eyes because that was the moment where I felt a change - it would be different this time, it was a new beginning, Constance had arrived to lend her support! And, what an amazing doula she was! She was RIGHT there - in every moment - and there were some very, very hard moments. She held my hand, she guided my husband, she talked me through decisions and my fears, she held me in my most vulnerable and scared and sacred places and best of all, Constance was there for the great JOY of the birth of our daughter, Sofia. What a gift Constance is to all of us that are blessed to meet her. And, what an amazing teacher and doula she is - smart, funny, compassionate, and nurturing! I would, without hesitation, recommend her wholeheartedly.



Maynard Alison and Mila
Milagra Elodie Rabara's Birth Story:
No that's not gas from eating a burrito in the Mission for lunch, that's labor!

Mila came into this world almost 2 weeks early, weighing 6 lbs 2 oz, and just 18-¼" long after a very short 3 hour labor. For the first hour and half of labor I thought I just had terrible gas. Seriously, I ate a burrito for lunch and everything is so different when you are pregnant that I really just thought my digestive system was doing some serious rebelling.

Wednesday morning I woke up feeling good and went for about an hour walk doing my standard pregnancy walking loop up Woolsey into the Uplands neighborhood and back. I stopped and got a small decaf latte and an apricot scone at Semifreddies on the way back. Then I showered and walked over to BART to go into the city and meet my friend Shannon for lunch. We ate the aforementioned burritos and then walked up and around Noe Valley doing a little shopping. I headed home around 3:30 and had just enough time to finish baking the cookies I had mixed up the day early before out Doula arrived for our first meeting a little before 6 pm. Our Doula was Constance Williams, she was our childbirth preparation and newborn care class teacher so we already knew her pretty well. She spent a couple hours with us talking about what we saw as her role, what we expected, our ways of coping with pain, etc. About half-way through this meeting is when the dreaded "gas" started. But it wasn't so uncomfortable that I couldn't relax and stay present to the meeting. When Constance left about at about 7:45, I decided I just needed to sit on the toilet for a bit while Maynard cooked us some dinner. The gas feeling kept getting worse but I still didn't know if I was really in labor. Finally, Maynard decided it was time to call Constance and see what she thought. Constance ordered me into a bath to see if I was just excited from talking about it or if this was "it". Sitting in the bath I could relax enough to feel the more rhythmic nature of the pains and the waves of pain just as described in the class. Now we knew this was it! Maynard started gathering things to put in the bag to bring with us to the hospital. The pain was growing more intense and I couldn't sit still in the bath tub so went to lie on the bed. Maynard called Constance again and she said she was on the way. Now the contractions were about 5 minutes apart lasting just under a minute. And they HURT! The pain was indescribable and impossible to relax through. Soon I was feeling the urge to push. I remembered just enough from our class that if you push too early you will cause yourself too much pain or damage but I couldn't remember what I was supposed to do to stop the urge. Constance was only a couple of minutes away and over the phone told Maynard "Pack the car". We needed to get to the hospital fast! It was about 10 pm when Constance arrived and she followed us to the hospital. Thank goodness for her because she barreled us through Security and up to the labor and delivery floor. This part is mostly a blur for me except I remember she saying things like "This lady is about to have a baby, we don't need to check in, we don't need to go to triage, get her a room." Well, they didn't have a room so we did end up in triage. The nurse checked me and I was fully dilated. The nurses were rushing around getting the small triage area ready for a delivery. The doctor came in and coached me to push. Maynard was standing next to me near my head. Constance was near my waist. Having both of them there and having a very calm doctor all there supporting and coaching me made me stop being scared and ready to deliver. After only 2 or 3 pushes, everyone was saying "there's your baby, look down". I remember ripping my shirt of at this point because I was super hot but also because I really wanted that baby on my skin. Then the doctor had me reach down and pull my brand new daughter up on to my chest. It was amazing. I was now staring down into the eyes of this amazing creation that I had been waiting months to meet. The time of birth was 10:31 pm, just 3 hours after first starting to feel 'gassy'. Delivering the placenta wasn't too awful and Maynard got to cut the cord.



Jackie, Chris, Theresa and Camille
When I discovered I was pregnant, I was happy and excited but I was terrified of the labor and birth process. I had heard so many horror stories and knowing my own low tolerance of pain created a lot of anxiety and fear. Will I be able to handle the pain? What if something goes wrong? What if my labor gets too hard and too long? All of these anxieties and fears caused me much self-doubt and inner tension, how could I hope for a peaceful and happy outcome. Enter Constance Williams who was referred to me by my physician and I thank God for her and her tremendous support for me and my birth experience. Constance was that peaceful, re-assuring, confident voice that guided me along in my labor. As my labor coach, she was there for me every step of the way. I never felt I was alone in my labor. She knew exactly what I needed to progress my labor at every stage and because I was able to follow her suggestions, I was able to progress smoothly through the stages of labor despite the pain- and yes, the labor with my firstborn was painful during the contractions. However, having Constance as my coach helped me not to focus on the pain but rather to focus on releasing my tensions so that the baby can come make its journey to me and to our family. She guided my labor and helped me to manage my pain using natural methods: acupressure points, changing to specific positions and posture, listening to quiet music, and using water therapy (which was the most beneficial in helping manage the hard contractions).

My wish for every mother is that she would have an experienced, loving, soothing, calming support person at her side. For me that was Constance Williams. Her presence helped me believe in the miraculous process of giving birth. When I found out I was pregnant with my second child, I immediately thought I want Constance to be there and she graciously accepted the role of being my doula for my second birth. Although the experience in labor and delivery was a lot easier and faster than my first (As Constance said it would be), I still benefited from having phone conversations with Constance. Her supportive, encouraging words during and then after my delivery helped me to recover with a peaceful and positive disposition.
I will forever be grateful to having Constance as my birth doula!